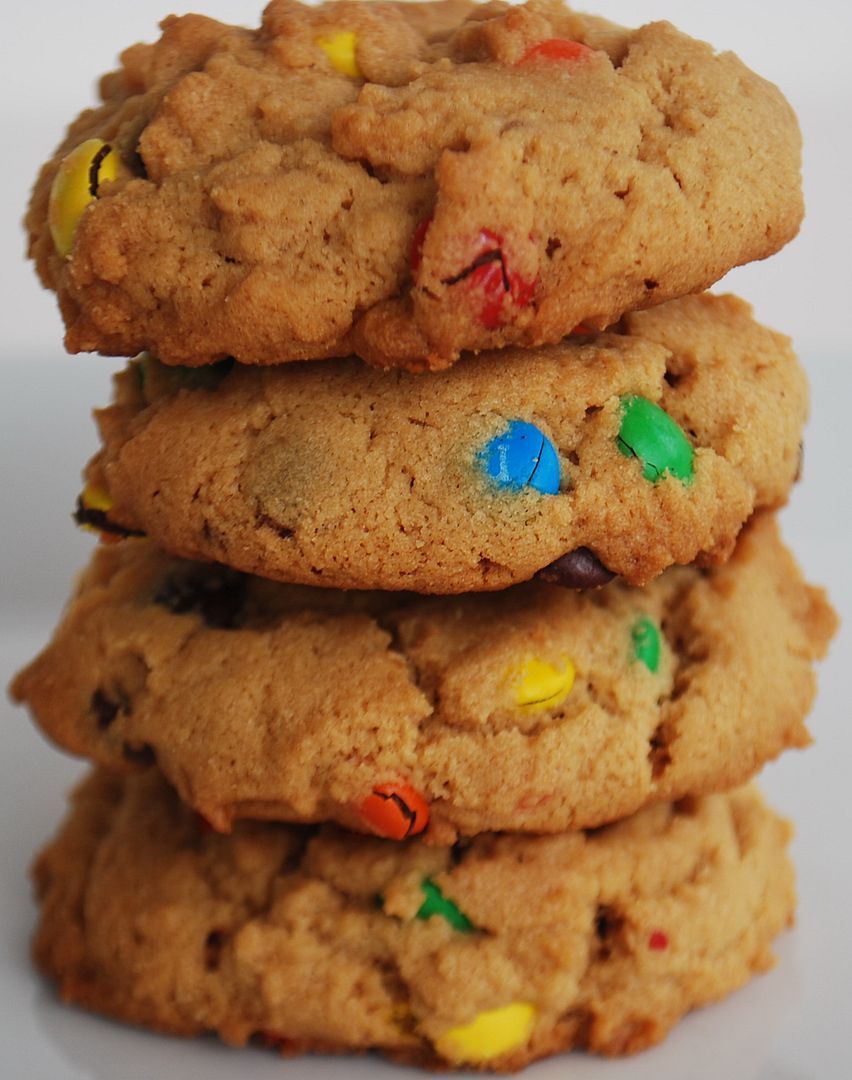 It sure feels like Friday. Or maybe it feels like it should be Friday. I've packed a lot into three days and I'm ready for the weekend.

I came down with a little stomach thing yesterday and it's hanging around today, too. It don't feel really, really sick, but it's enough to dehydrate me and make me very tired. But I had to get my grandson's birthday card and a box of homemade cookies from Grandma in the mail. Jacob will turn 17 on Friday.

It is these times that I miss my grandkids the very most. Today's post by Debbie @ The Friday Friends is about an overnight visit with her grandson. It really made me smile, but a felt a little twinge. All of my grandchildren live too far away for impromptu visits like that. With both sons living on opposite coasts, Tom and I miss soccer games, school plays, Grandparents day, sleep-overs and just cuddling under the quilt watching a movie I'd never think of renting if they weren't cuddled up next to me.

So I started baking cookies and sending them. It's a way to insert myself into their lives and give them something from my heart.

I baked these cookies for Jacob, as well as my oldest grandson Zak, whose birthday was last month.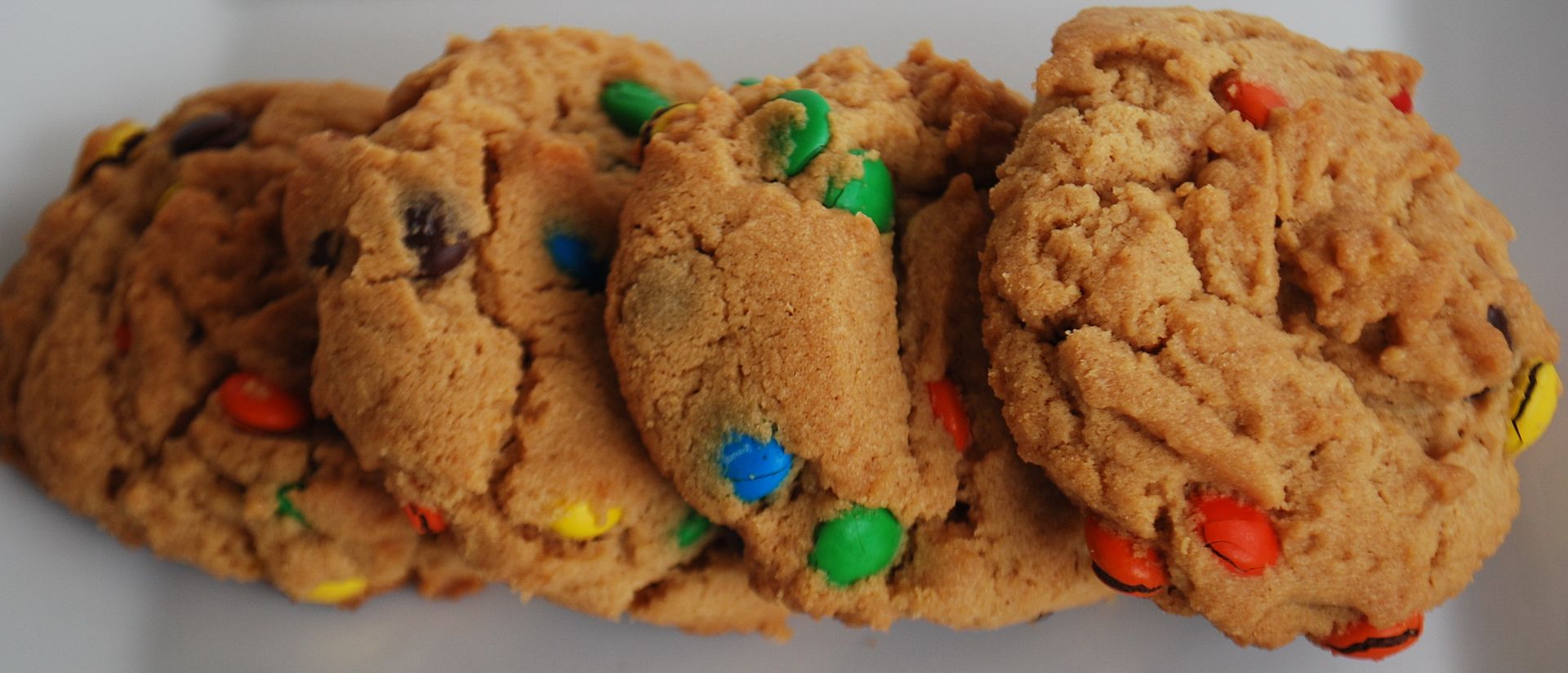 I found the recipe posted by
Kate @ Cooking During Stolen Moments
.
Peanut Butter M & M Cookies
Adapted from Kate @ Cooking During Stolen Moments
1/2 cup butter or margarine
3/4 cup peanut butter (smooth or chunky, whatever is your preference)
1/2 cup brown sugar (I've used light and dark with equally good results)
1/2 cup regular granulated sugar
1 egg
1-1/2 teaspoon vanilla
1 cup all purpose flour
3/4 teaspoon baking soda
1 cup M & M's (I use the mini-M & M's)
Preheat your oven to 350 degrees.
In a medium sized mixing bowl, beat together the butter, peanut butter and sugars until creamy and fluffy, about 5 minutes. Add the egg and vanilla and beat until well combined.
Add the flour and baking soda and beat just until combined, being careful not to over mix. By hand, stir in the M & M's.
4. Using a rounded tablespoonful of dough (I used a small, 1-inch diameter ice cream scoop so all of the cookies are the same size), drop balls of dough onto cookie sheets. Bake at 350 degrees for 15-18 minutes. (15 minutes for softer cookies; 18 minutes for crunchier cookies.)
Makes about 34 cookies.