This morning while I was reading online newspapers, I came across a headline on MSNBC.com titled "Feast Your Eyes: Photos of Your Homemade Dishes." Since I am a sucker for food porn, I clicked the link.

As I scrolled through...and drooled...I came across an open invitation for anyone to submit their own photos of homemade goodies. So, I did it. I stuck my neck out and submitted 6 photos for a feature on TODAY.com called Feast Your Eyes.

These are the six photos I submitted:



Carnitas Enchiladas and Mango-Jicama Slaw
Enchiladas stuffed with spicy slow roasted pork and cheese, topped with a sour cream green chili enchilada sauce and a side of spicy sweet slaw



S'more Chocolate Chip Cookies
Served with Vanilla Ice Cream and Chocolate Syrup Drizzle



Linguini with Chorizo, Shrimp, Clams and Calamari
Selected as Editor's Pick on Food52.com in the Your Best Seafood Pasta Recipe category



Seafood Risotto
Risotto with Peas and Shrimp infused with a Seafood Broth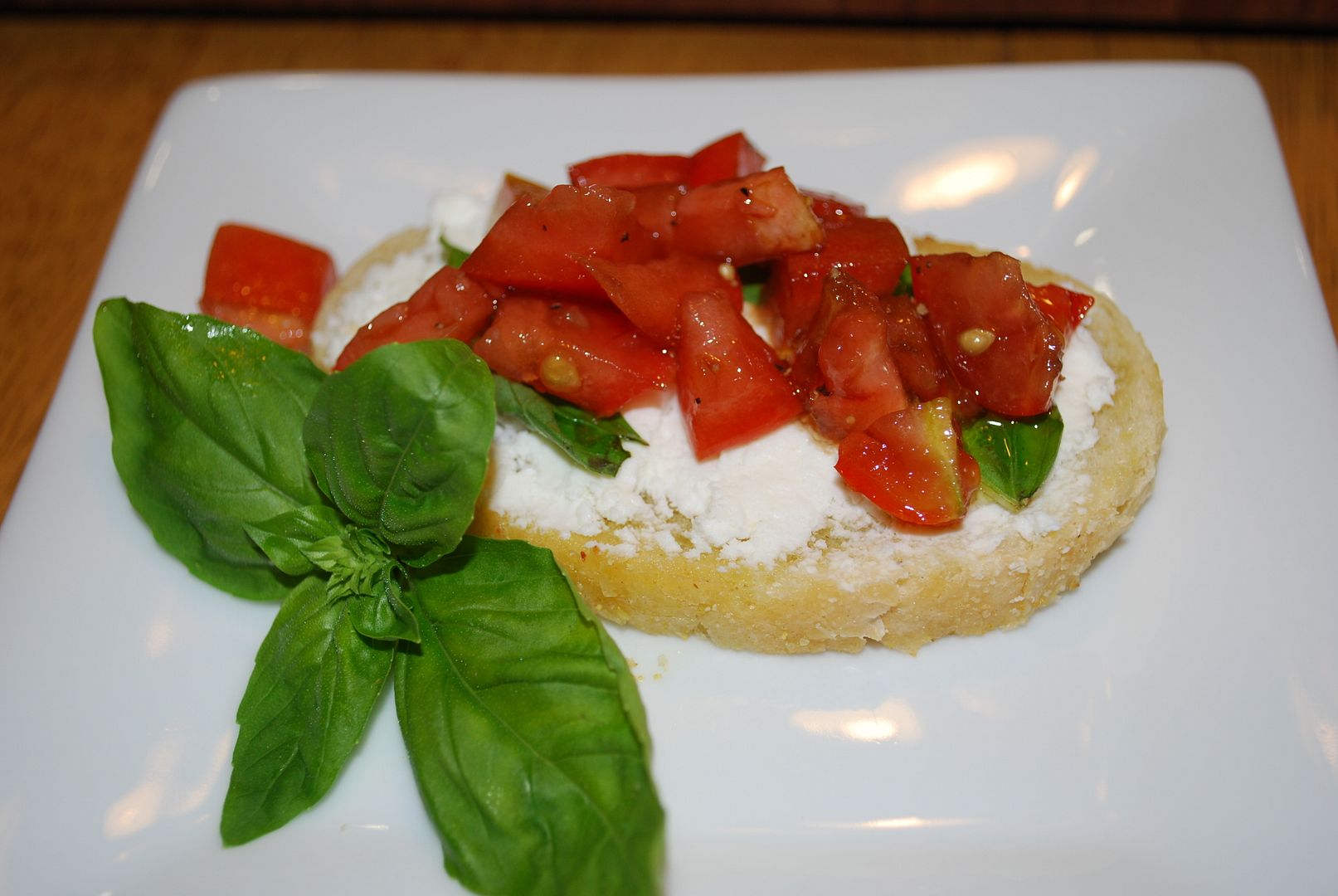 Ricotta Bruschetta
Homemade ricotta cheese spread on a crostini and topped with fresh chopped tomatoes and basil drizzled with olive oil and balsamic vinegar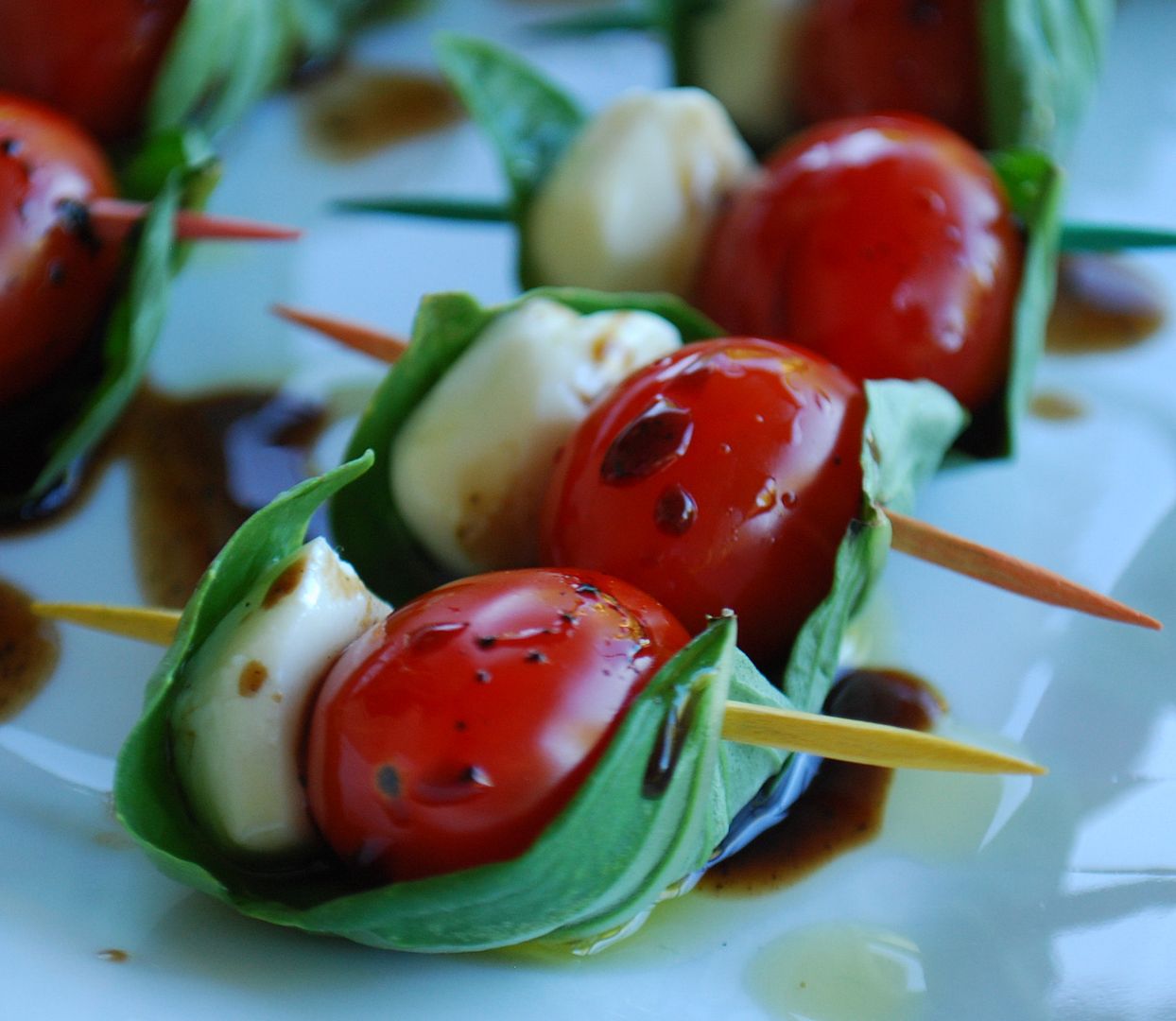 Caprese Skewers
This is my most 'pinned' photograph ever on Pinterest
Wouldn't it be awesome if one of them was selected as a featured photo? Well, yeah.
Okay, back to painting Adirondack chairs...