Sadly, we are back home from our vacation in Florida. It was wonderful. I hated to leave. As a matter of fact, on our way out to the car after returning the keys to the house we rented I shed a tear or two. It's hard to leave family behind.
After a two day trip home and even after a good night's sleep, I still didn't feel like cooking an elaborate meal. We settled on burgers. I had ciabatta rolls (which we prefer to regular hamburger buns) and hamburger patties in the freezer, and lettuce, tomato and onion in the refrigerator. All I needed was Comeback Sauce to take an ordinary burger to the next level.
I hadn't heard of Comeback Sauce until I saw it on Pinterest, so I looked it up on
Wikipedia
: "Comeback sauce (sometimes spelled kumback or cumback) is a distinctive dipping sauce and salad dressing often seen in the cuisine of central Mississippi. Similar to Louisiana remoulade, the base of the sauce consists of mayonnaise and chili sauce (or some approximation of that combination). The origin has been credited to The Rotisserie, a Greek restaurant that was located in Jackson, Mississippi."
There are hundreds of versions on the internet. I've combined several different recipes to produce this particular one.
It's a simple recipe; easy to quickly throw together. I would recommend mixing it up several hours before you use it, or even the night before, to allow the flavors to fully meld.
We've also used Comeback Sauce as a dip for French fries (instead of ketchup) and a sauce for crab cakes, salmon patties and sauteed or fried fish fillets. It would be delicious on a wedge salad sprinkled with crumbled bacon, and chopped tomatoes and avocado, as a dipping sauce for fried shrimp or as a dressing for a Reuben sandwich instead of the traditional thousand island.
But do not miss the opportunity to use Comeback Sauce to enhance the flavor of the lowly hamburger. You will not be sorry you did.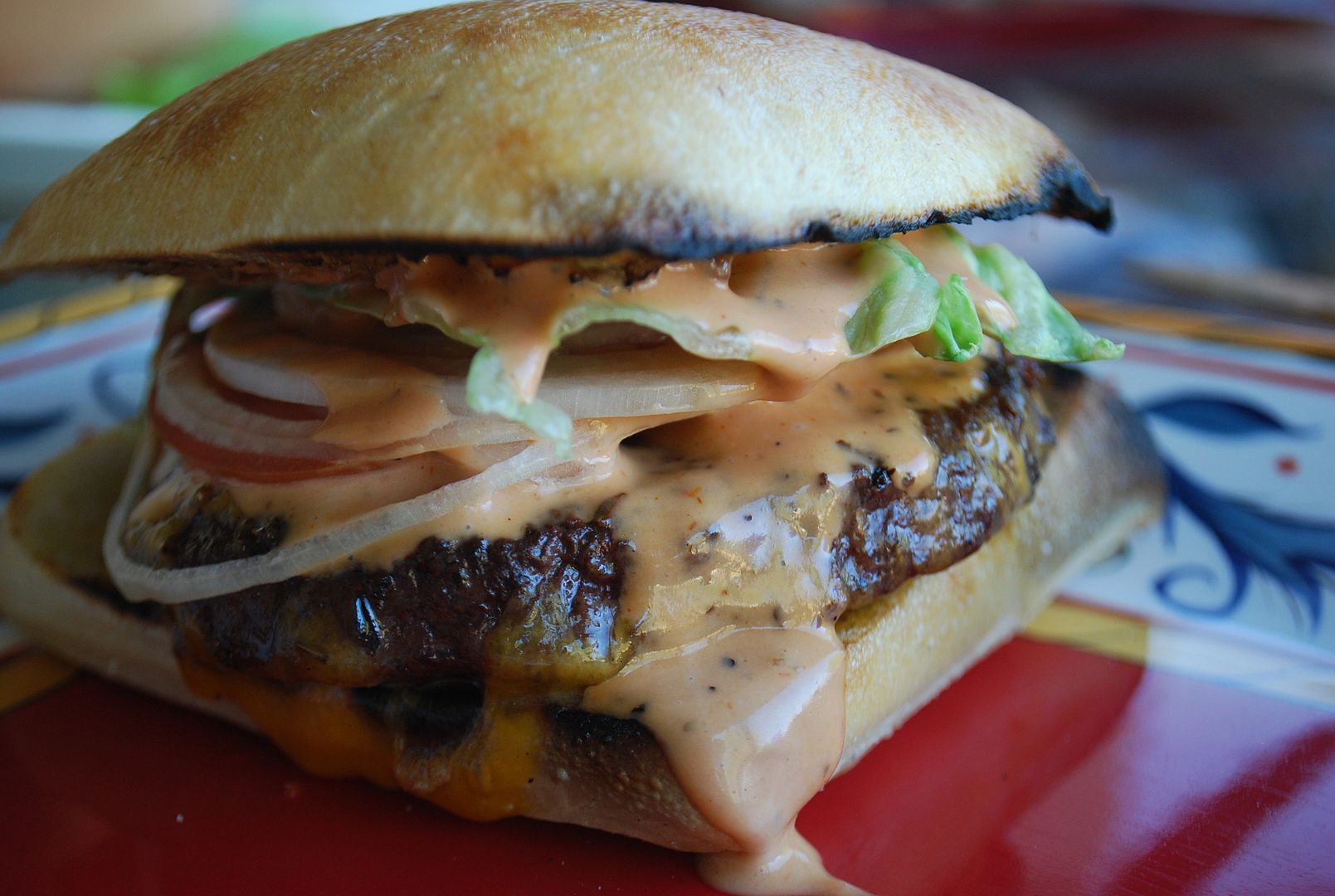 This recipe makes a pint and any leftovers store well in the refrigerator.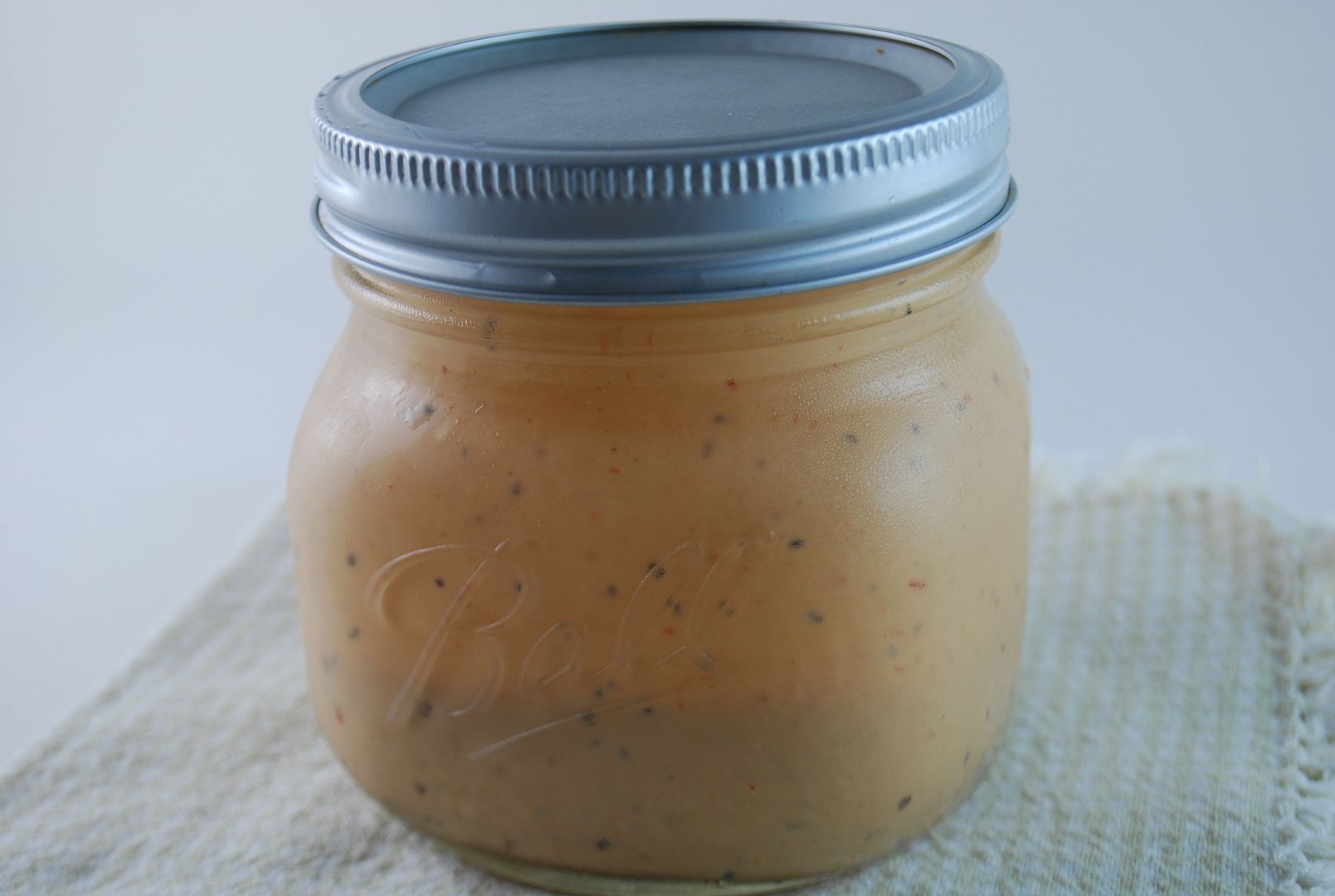 Comeback Sauce
1 cup mayonnaise
1/4 cup ketchup
1/4 cup chili sauce (either Heinz or Del Monte, but I've used a generic and that works fine)
1-1/2 teaspoons Dijon mustard
1-1/2 teaspoons onion powder
1/2 teaspoon garlic powder
2 teaspoons Worcestershire sauce
1 teaspoon ground black pepper
2 teaspoons Louisiana Hot Sauce or a few drops of Tabasco
2 tablespoons olive oil
juice of one lemon
Mix all ingredients well and store in refrigerator until ready to use.