It's New Years Eve. Tomorrow we begin 2013. It has whizzed by.

I've been mentally going through this past year and smiling as I recall our visits to Florida, California and Nevada, as well as family house guests from Nevada and South Carolina. It was a busy ~ and wonderful ~ year.

But, although I spent countless hours in the kitchen, my blog ended up with a measly 29 posts for the entire year. I struggled with direction and blogger burnout and my blog suffered for it.

Thank you all for sticking with me.

I am hoping that this coming year I am able to shake this fog and share more of the wonderful food and fun from my kitchen.

Anyway, the last couple of weeks I've been on a wonderful Christmas vacation, first to South Carolina where I visited my niece and nephew and their families, then to Florida for Christmas with my son Chris and his family.

Christmas Eve day, we did a little last minute shopping and stopped for lunch at our favorite place, Star Fish Company, a fish market and restaurant just off Anna Maria Island, where we were staying.

This was our table...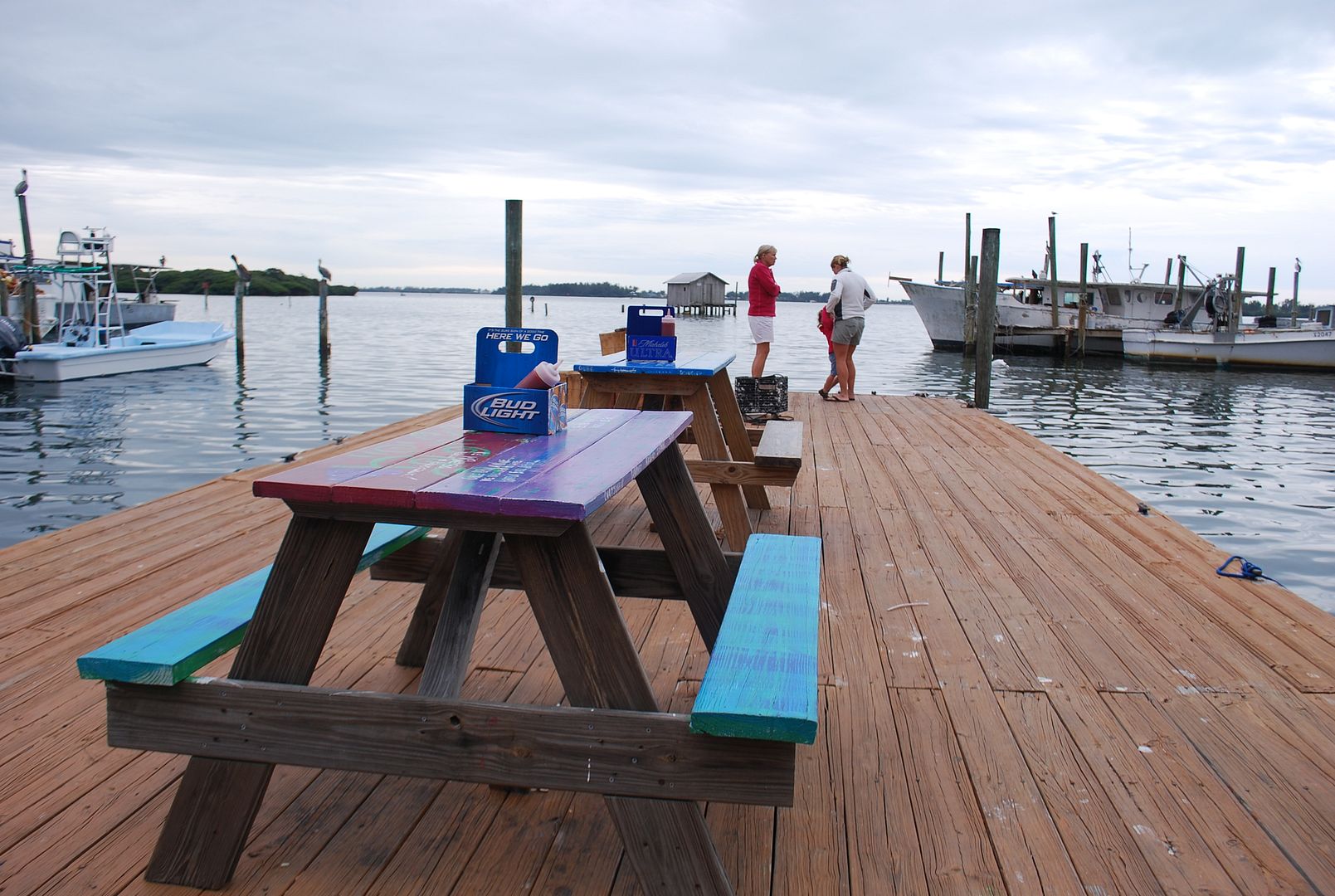 And this was our entertainment...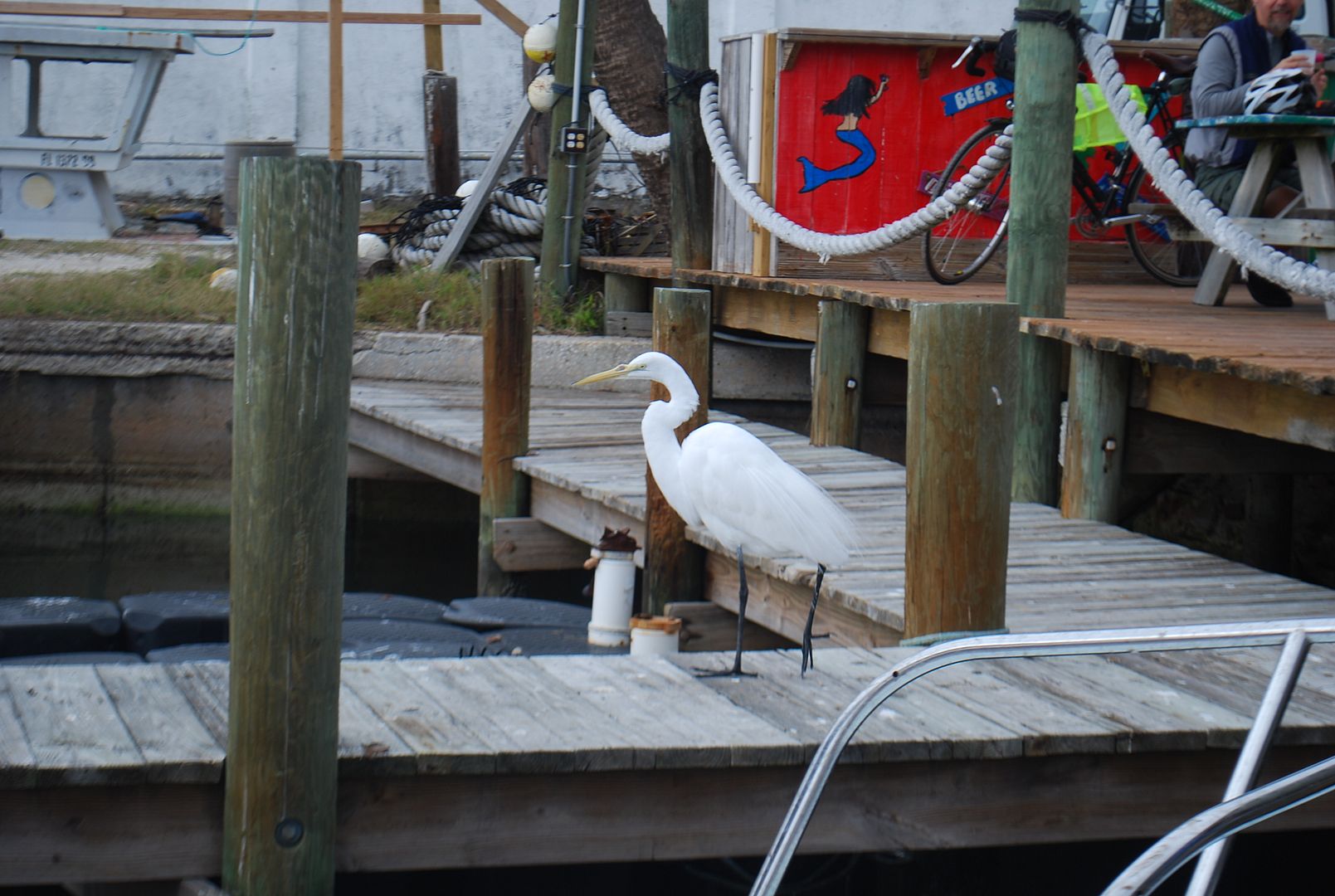 ...as we dined on Shrimp Po' Boy with Spicy Remoulade Sauce...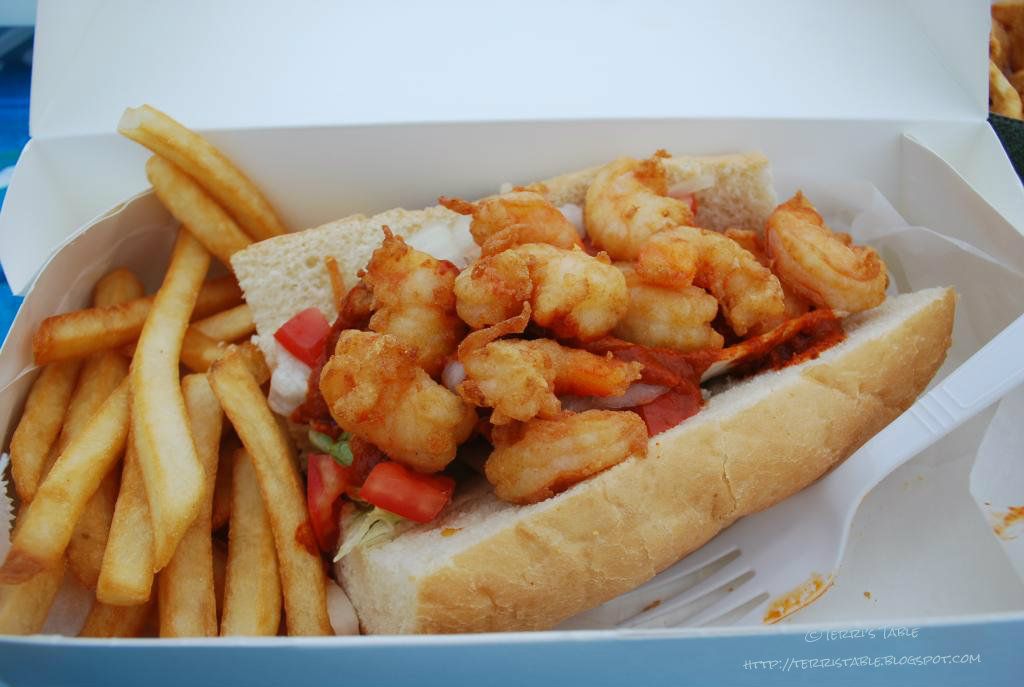 and Fried Calamari...
That evening, after dinner, we enjoyed a Christmas Eve walk taking in this view: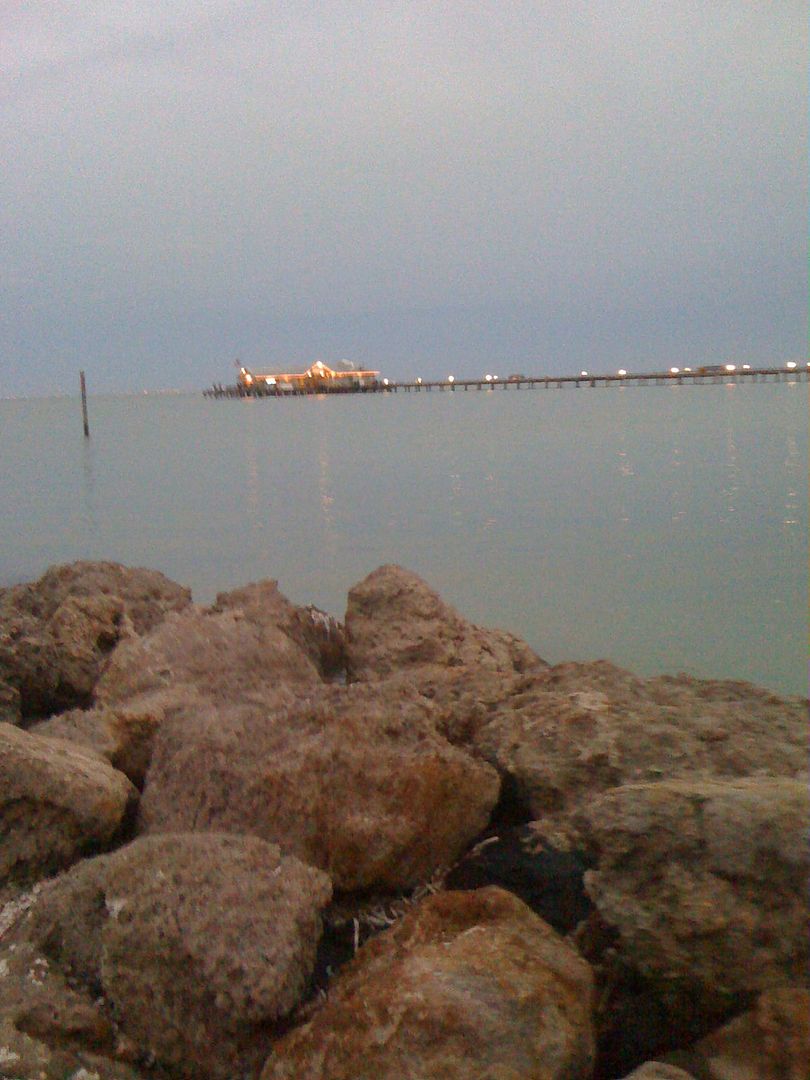 And after our walk on the beach, as we settled in for the evening, our neighbor emailed us this photo of what was transpiring at home:
The first EVER blizzard warning in central Arkansas! The next day, he sent us two more photos:
We're home now. There's still a little snow on the ground, but it's melting slowly but surely.
We won't be going out for dinner. I'm making
this Roast Lemon Chicken
and we'll have a nice salad with it. I can guarantee I'll be in bed before midnight and ready to begin 2013 first thing in the morning.
I simply want to wish everyone a very happy and safe New Year's Eve and a wonderful, prosperous, healthy New Year.