Let me start out by saying 2011 was an incredible year for me.

My blog traffic has more than tripled. The photo of my S'more Chocolate Chip Cookies was selected to be featured in Feast Your Eyes on by NBC's Today.com. BonAppetit.com featured my goat meat adaptation of their Lamb Tagine with Chickpeas and Apricots recipe in their What People Are Cooking column. My recipe for Linguine with Chorizo, Clams, Shrimp and Calamari was featured as Winner of Editor's Pick on Food52.com. And, as I mentioned in yesterday's post, those simple little Caprese Skewers were featured all over the web.

I would have never thought when I started to blog about food the summer of 2007, I would have touched so many hungry eyes and stomachs.

I was touched, too, by so many of my fellow bloggers. Two of my top five come from the blogs I read religiously.

I love to try new recipes and new foods from different cultures, in addition to creating new copycat recipes from foods I've tasted at restaurants. With that in mind, my top five favorites of 2011 are as follows:

Number 5: Spaetzle


Believe it or not, I had never made spaetzle until this year. I saw
Elly's recipe
back in September, quickly saved it to my recipe file and ordered
this spaetzle maker
. I haven't looked back. It is the perfect accompaniment to stews or soups and it's faster to make than boiling noodles.
Number 4:
Chicken Scaloppini ala Macaroni Grill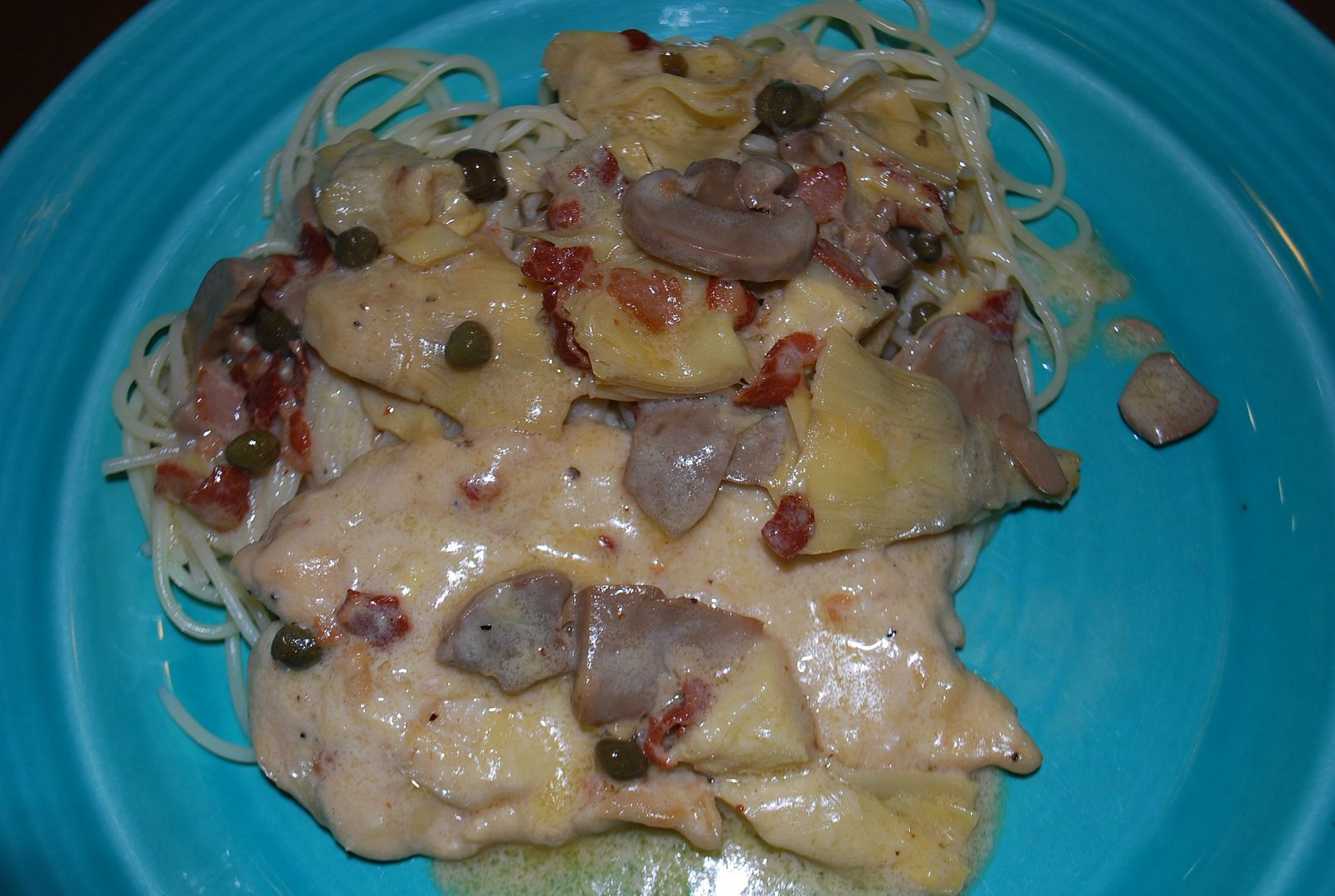 I've been making this dish for several years, but just posted it last March. I have modified it significantly from the "original" recipe you can find online, cutting down on the fat just a little bit. It remains one of our favorite pasta dishes.
Number 3:
Goat Tagine with Chickpeas and Apricots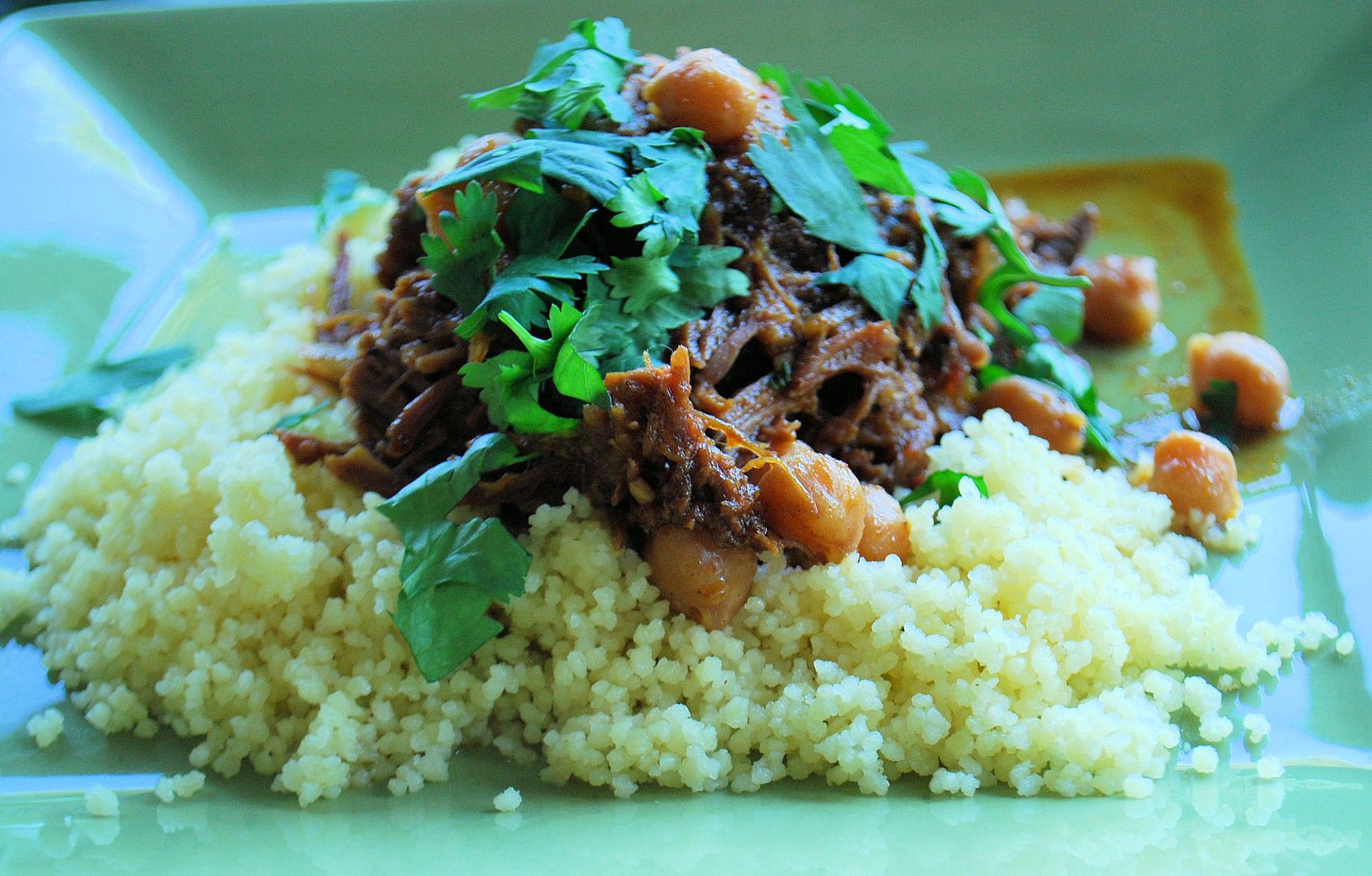 This is the dish featured on BonAppetit.com and "Tagine" is the
traditional Moroccan stoneware cooker
used to prepare stews and other traditional dishes, but I made this dish in my electric roaster. We loved this Moroccan stew and I will make it again and again, with either lamb or goat.
Number 4:
Pork Banh Mi Burgers with Vietnamese Slaw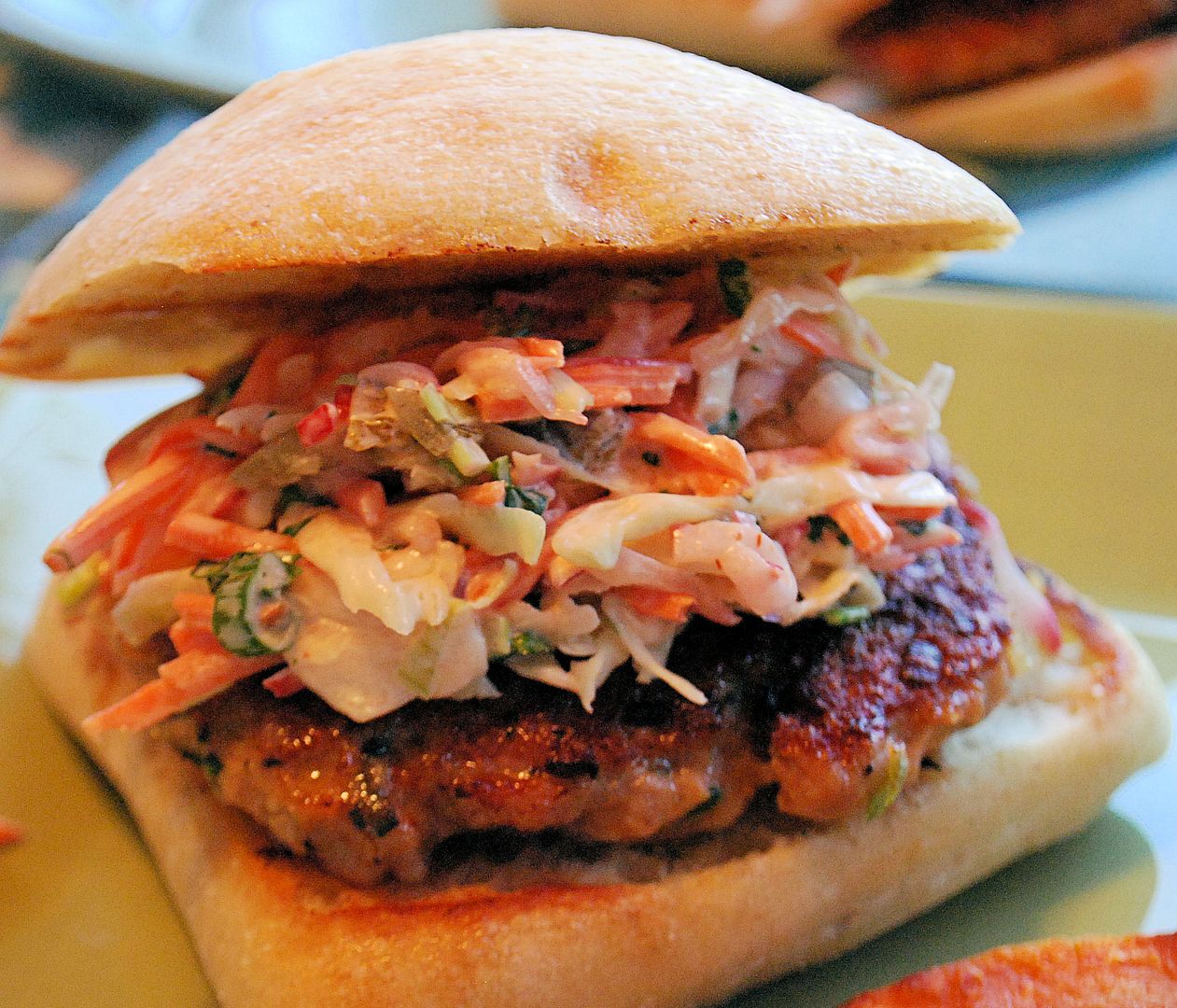 When I can find daikon radish, I always buy quite a large one and make the Vietnamese slaw, even if we're not having the Banh Mi Burgers. Tom is addicted to the slaw. He will eat it for lunch with his sandwich or as a snack. We've even had it as a side with Bang Bang Shrimp or even barbecued ribs. But those burgers topped with a nice big spoonful of the slaw and a side of sweet potato fries....irresistible.
Number 1:
Bang Bang Shrimp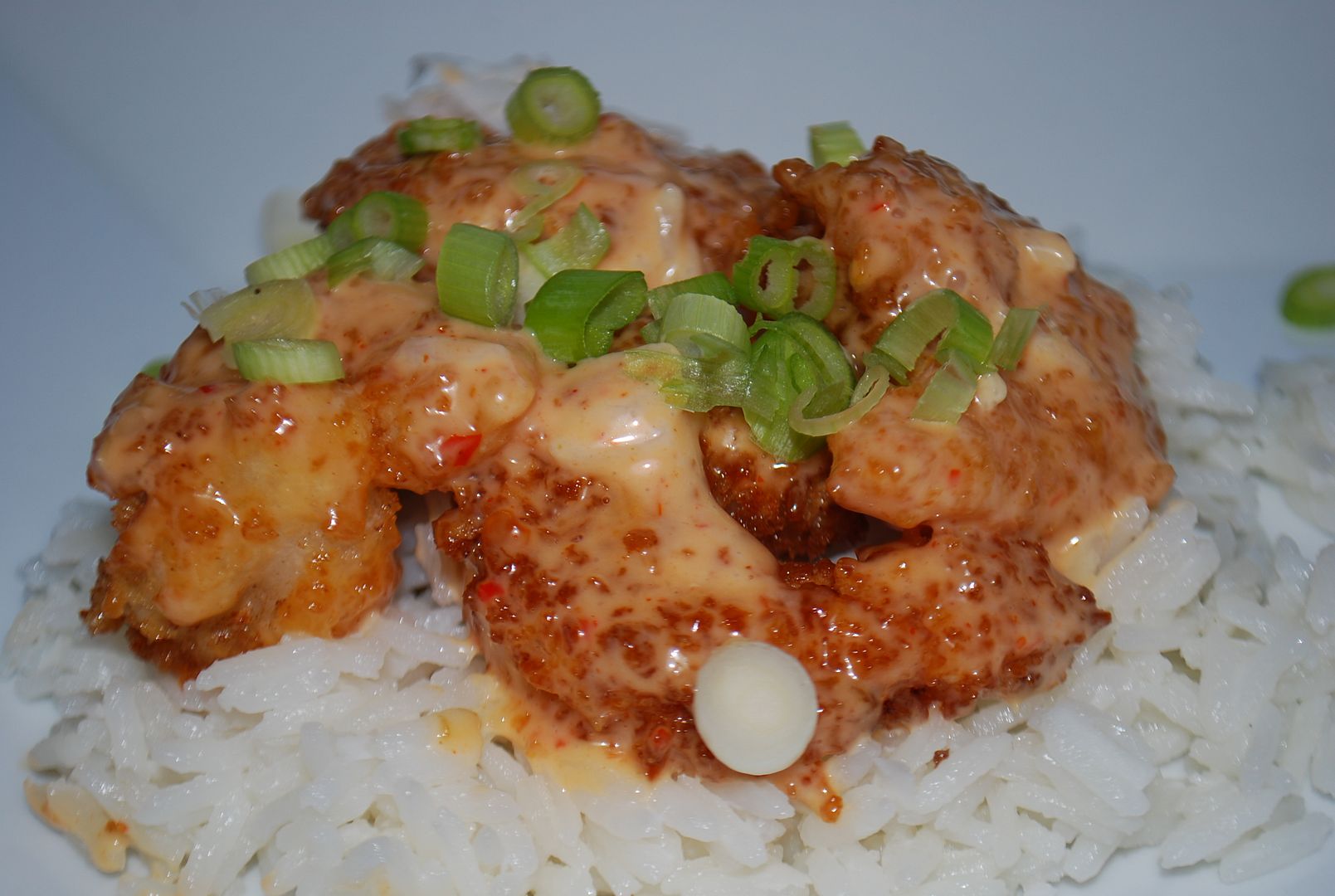 Yes. What was number 5 on my readers' list, was number one on ours. I made the dish for the first time last October and I'd guess I've made it no less than another half a dozen times since then, including over the Christmas holiday at our son's house.
The method of preparing the shrimp with milk, cornstarch and panko bread crumbs renders the crunchiest, perfectly cooked fried shrimp I've eaten anywhere.
So, what's in store for this year? Stick around for the adventure.