I know that I have been absent for quite some time....almost a month. But I do have a good excuse. I've been sick since the day after Thanksgiving and I'm still not fully recovered.

It hasn't been anything life threatening...only that horrible cold/flu/crud that has been sweeping the country with a vengeance...but at my age, recovery is a slow, tough process.

I am ashamed to admit that I didn't bake one holiday goodie. No cookies. No breads. No cakes. Nothing. It was all I could do to get myself ready for our trip to Reno to visit our oldest son and his family for Christmas.

But, I'm happy to say it feels like I am on the mend and ready to start posting again.

I'm going to start the year with a resolution: take better photos. Tom gave me a tripod for Christmas and I'm going to purchase some good lights. I'm looking forward to sharing much better photos with you in the future.

But this post will include old photos because this post is about last year, specifically the top five posts you liked, according the the number of hits the post received. Then tomorrow, I will post my top five favorite recipes for 2011.

Let's start with your top five:

Number 5: BANG BANG SHRIMP

I posted this recipe back in October 2011 and it instantly became one of the most downloaded recipes. It's a simple, but delicious dish: shrimp dipped in panko bread crumbs and fried and served with a spicy, sweet mayonnaise based sauce.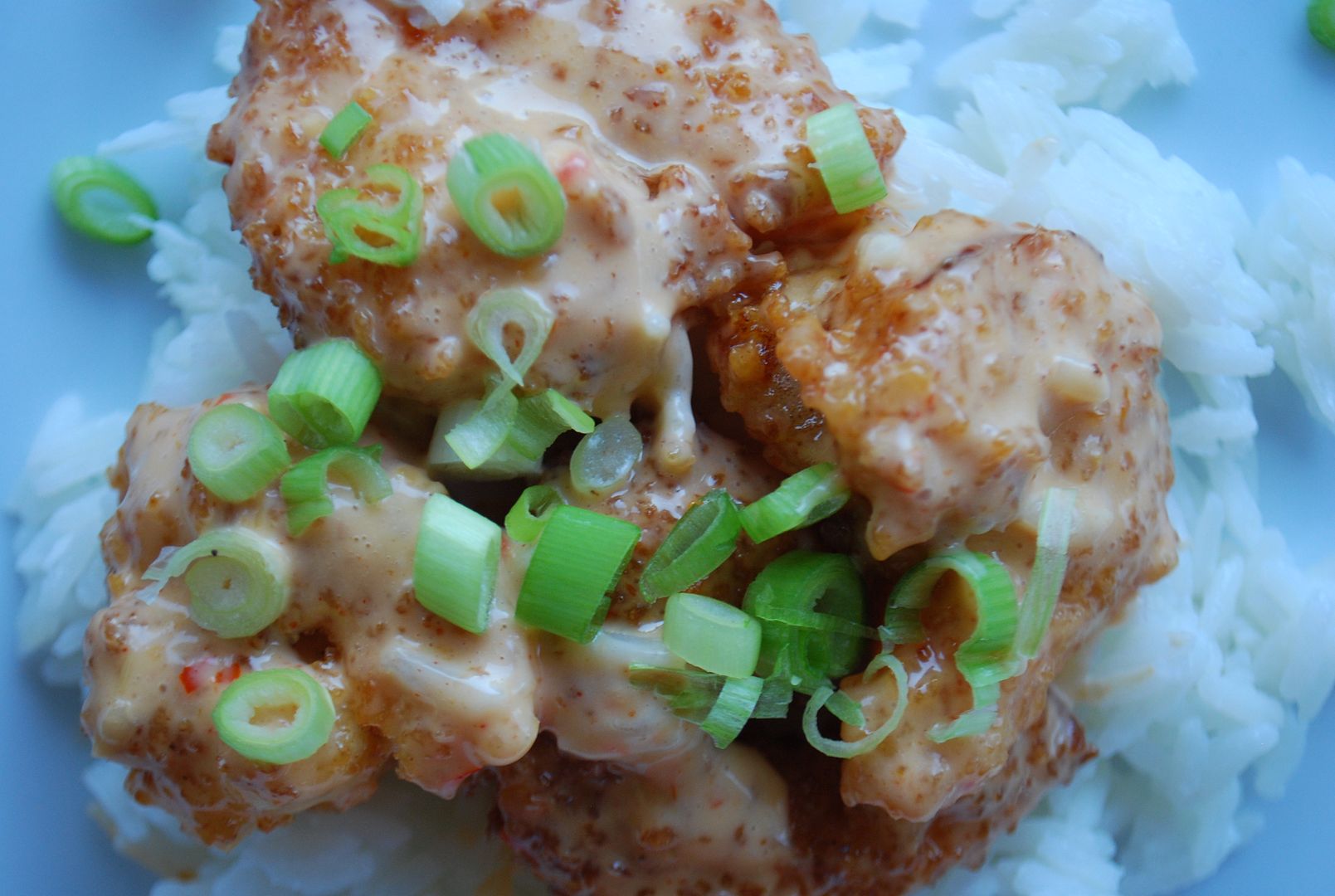 Number 4:
TIMPANO
Posted back in March 2008, this recipe has topped the list every year since then. It is a traditional Italian dish that requires a lot of prep work, but is worth every second.
Layers of homemade meatballs, Genoa salami, hard cooked eggs, chunks of provolone cheese, cooked ziti and a rich Italian meat and tomato sauce baked in a homemade crust!
Number 3:
GRANDMOTHER BREAD
I started making this bread last January after I scoured the inter-webs for what to do with the leftover whey from making ricotta cheese. Now, every time I make ricotta...
a simple 30-minute process
... I save the whey in plastic zip-lock bags in 3-cup measurements and store it in the freezer to use for making this bread. It makes two beautiful, delicious loaves.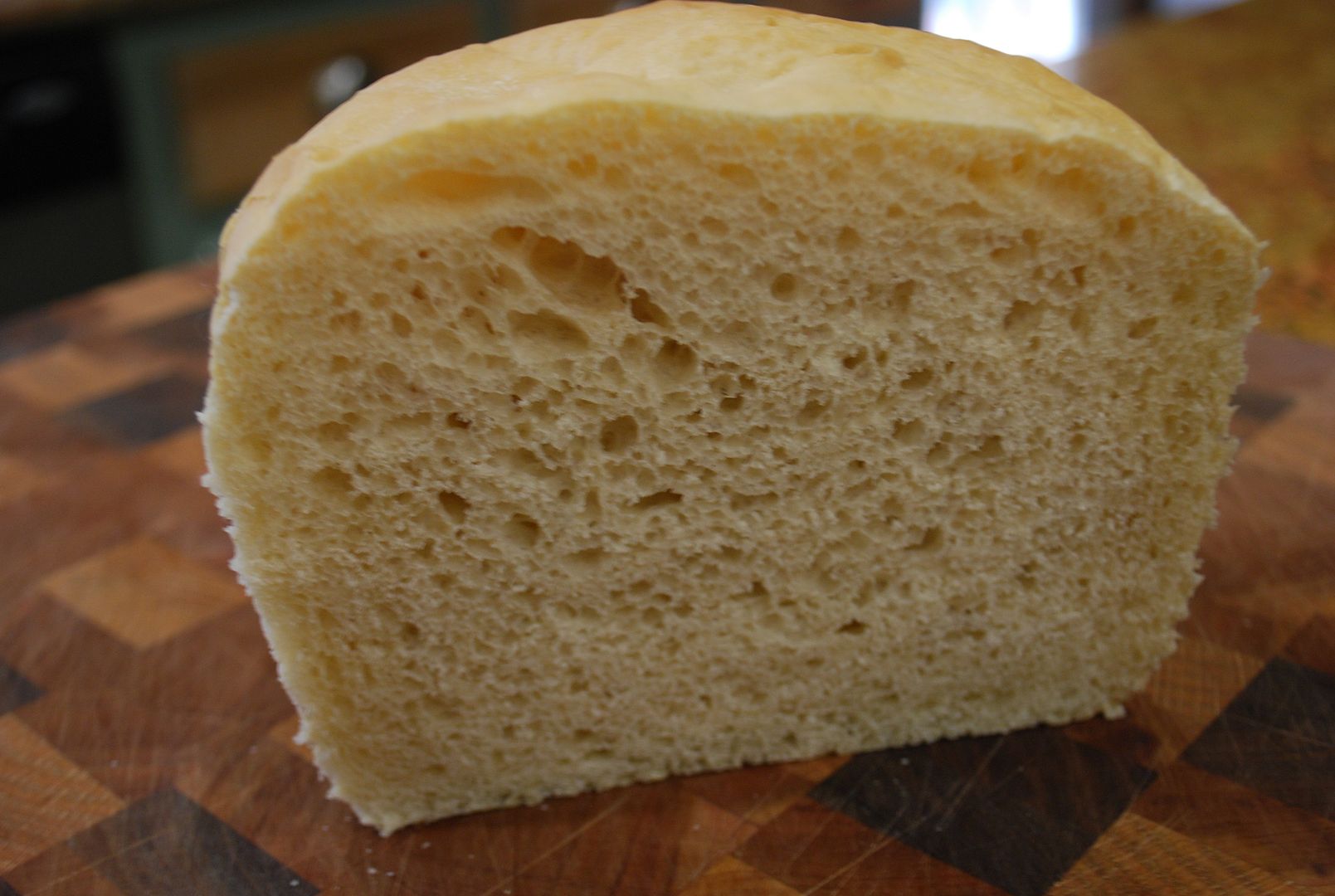 Number 2:
ASIAN TURKEY MEATBALLS WITH SESAME DIPPING SAUCE
Since posting this recipe back in 2010, it has been consistently popular with all of you, as well as the guests at my dinner table.
I've made the meatballs as a main dish and served them with steamed or fried rice and sauteed cabbage, and also made smaller, bite-sized meatballs for appetizers. They are a low-cal, low-fat delicious dish.
And finally......
Are you ready????
You are not going to believe this!!
Taaa Daaaa!!!
Numero Uno!!:
CAPRESE SKEWERS
These skewers were part of a post that contained ideas for five separate appetizers. So how do I know it was the Caprese Skewers that were popular? Because this photo....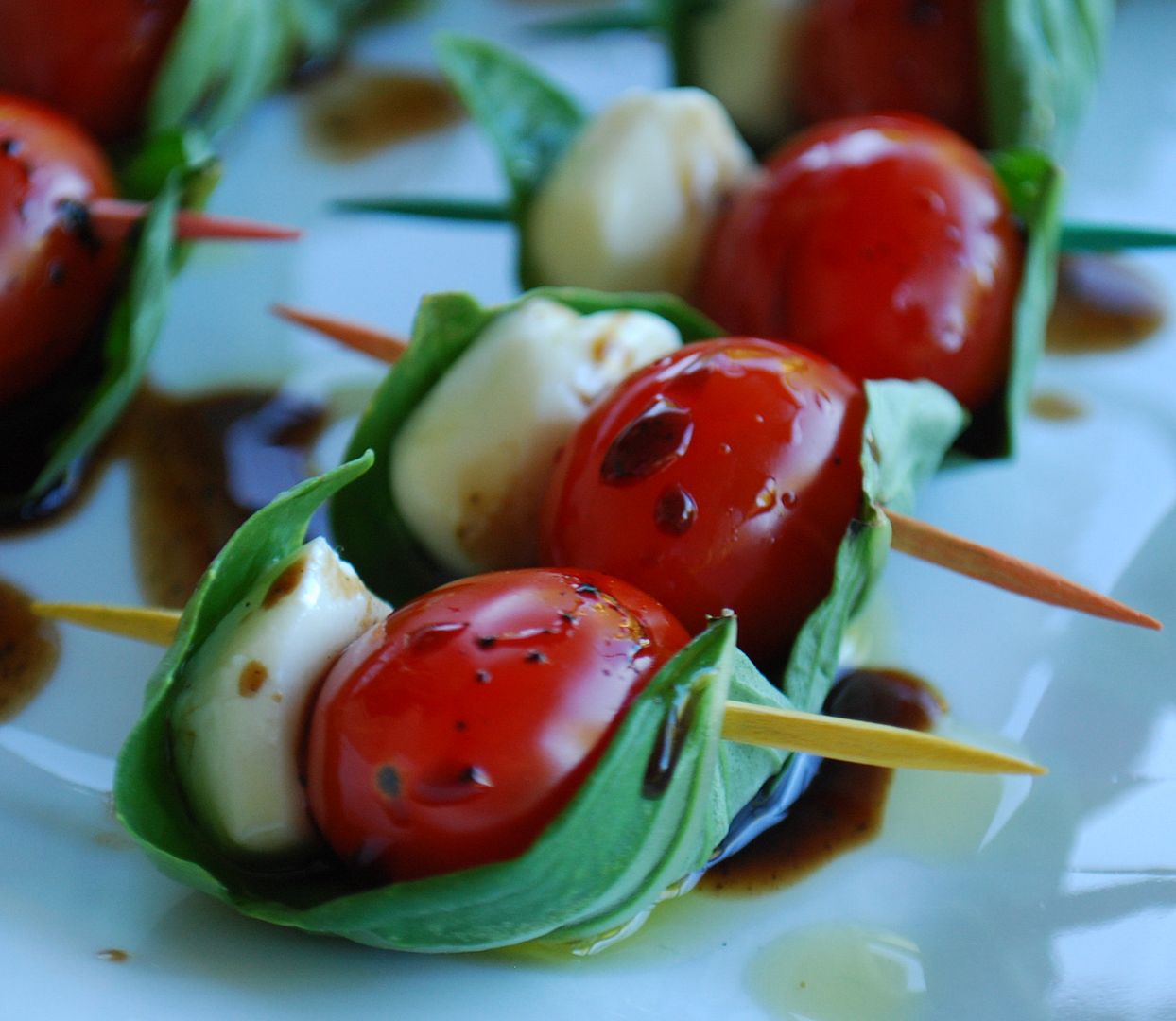 ....has been "pinned" on Pinterest several thousand times, as well as featured in the
Health and Fitness Blog
on GlamourMagazine.com and in
Food Served Best on a Stick
at TheKitchn.com, in addition to being linked back from several other individual blogs.
Who knew that putting Caprese Salad on skewers in bite sized morsels would be such a hit? I sure didn't. But a hit they were....and I thank all of you for spreading the word!
Tomorrow, I will post my top five choices for 2011. Stay tuned.