When I do my year in review, I don't usually single out a specific category of food because my stat counter doesn't count categories, only general activity and page views relating to specific posts.

But, because many of you have asked specifically for desserts.... well, who am I to question what you like to read about....or is the photos?

No matter. What's that line from the movie? "As you wish..."

So, I gathered all my stats, did the math and came up with the top five desserts that received the most hits during 2011.

Number 5: Chocolate Raspberry Panini - Originally posted February 15, 2009


I made a simple pound cake from a box mix and sliced it. Then I covered one slice of the pound cake with squares of a Hershey bar and topped it with a few raspberries. I used a George Forman grill to brown both sides at the same time, but you could just as easily use a frying pan and brown both sides as you would a grilled cheese sandwich.
The pound cake is like a sweet toast. The chocolate gets all melty and oozey and the fruit is softened and luscious.
All I can say about this is.....Yum!
Number 4:
Orange Mascarpone Tart
- Originally posted December 26, 2010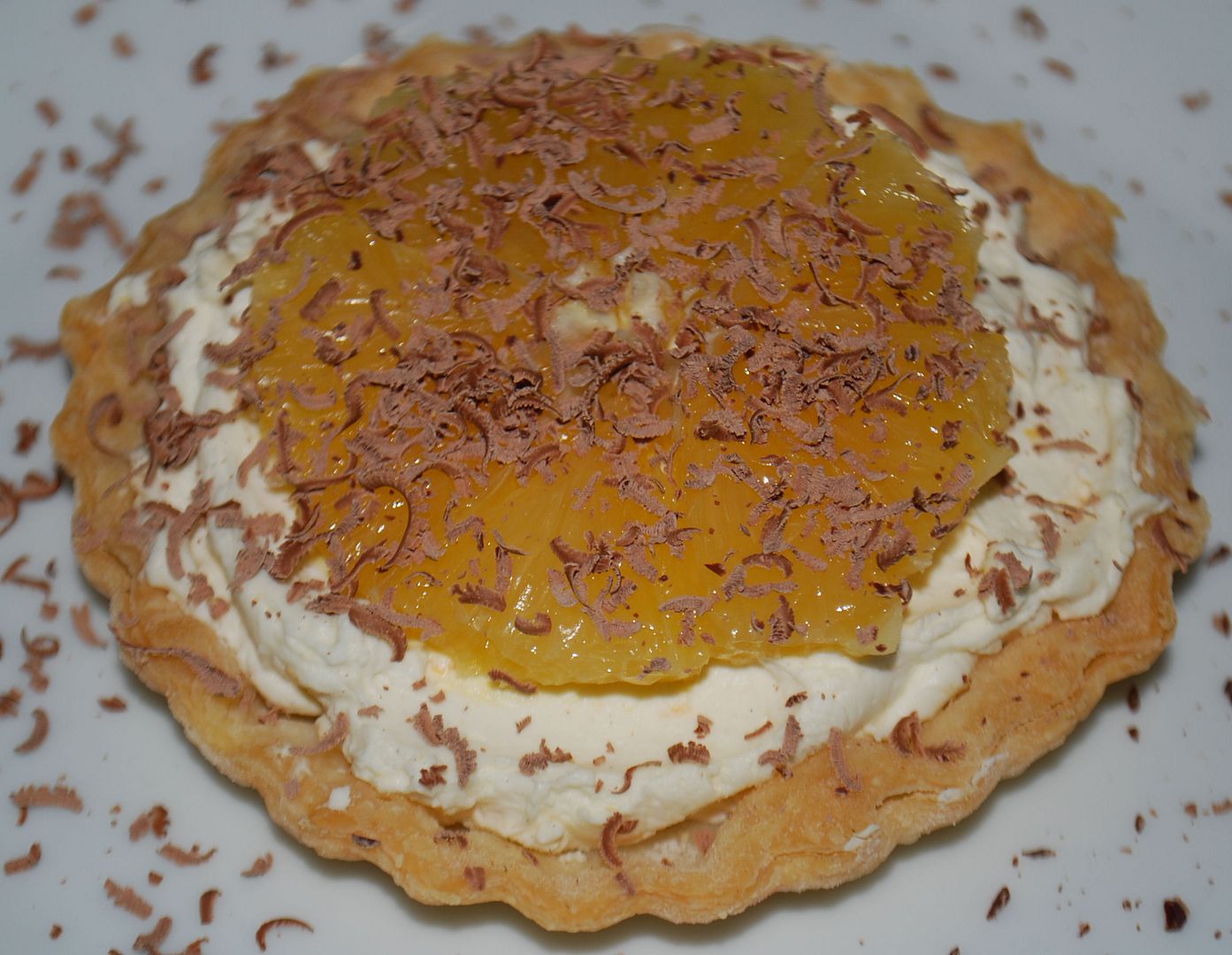 We've made many dishes from Bon Appetit magazine and this is one of them.
I love the combination of the creaminess of the mascarpone cheese and the sweet freshness of the orange.
Although the original recipe called for the tart to be sprinkled with chopped pistachios, we didn't think they added much to the flavor of the tart, so the second time Tom made it he merely sprinkled it with shaved chocolate. Better.
Number 3:
Sugar Donut Mini-Muffins
- Originally posted February 26, 2010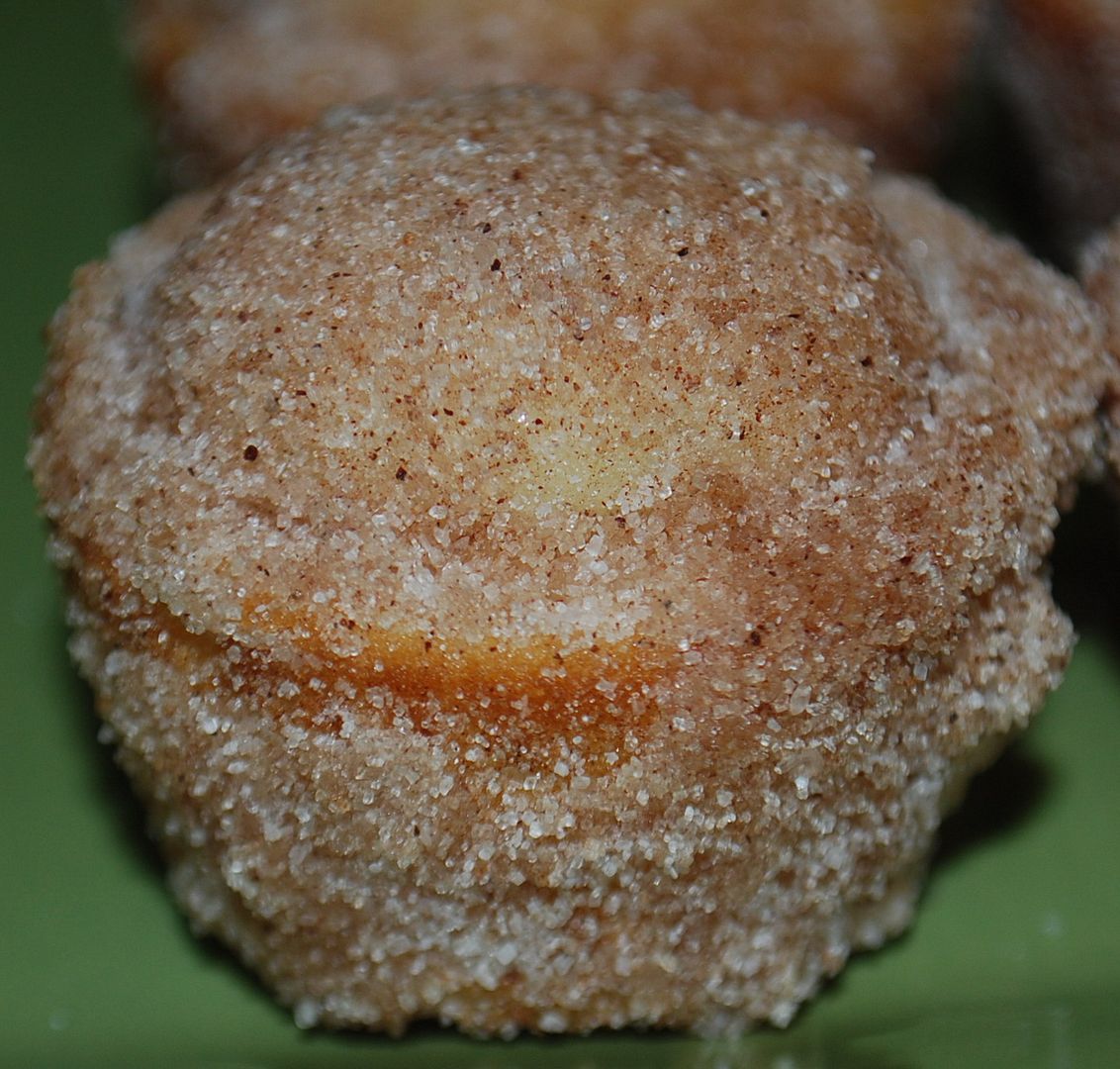 One word: addicting.
You know those two-bite brownies you buy in a bag at the grocery store? Don't buy them. Make these.
Tender little mini-cupcakes with the texture of a moist cake donut, brushed with melted butter and rolled in cinnamon and sugar or even rolled in powdered sugar. Betcha can't eat just one.
Number 2:
Oreo Cream Cheese Cupcakes
- Originally posted January 30, 2010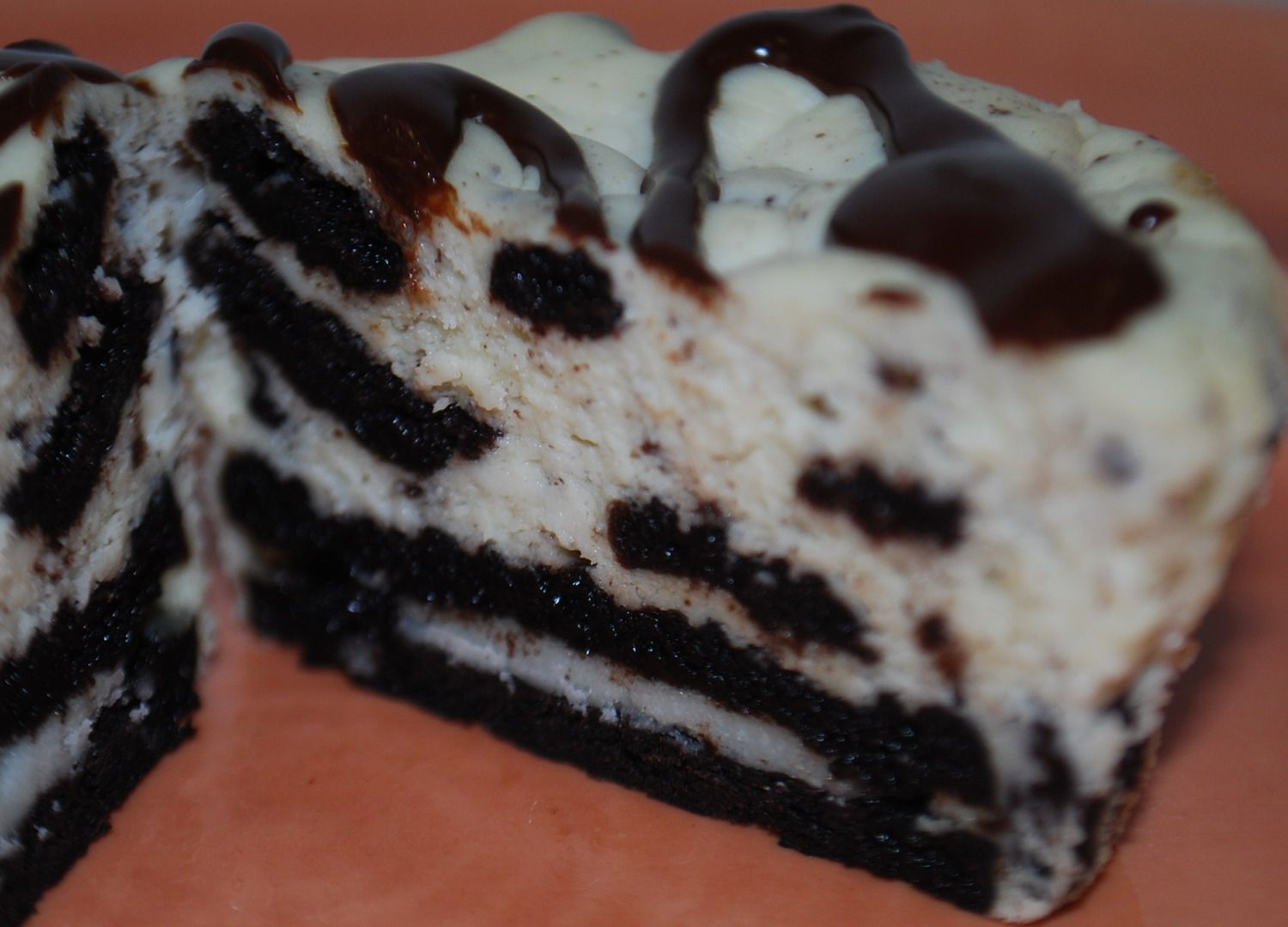 What is it about Oreos that elicit such love?
I don't know a faithful blog reader who doesn't collect a cache of recipes containing Oreos.
And every food blogger I know tries to create some new dessert using Oreos. I'm certainly not any different.
I've added crushed Oreos to brownies. I made these
Ultimate Chocolate Chip Cookie 'n' Oreo 'n' Fudge Brownie Bars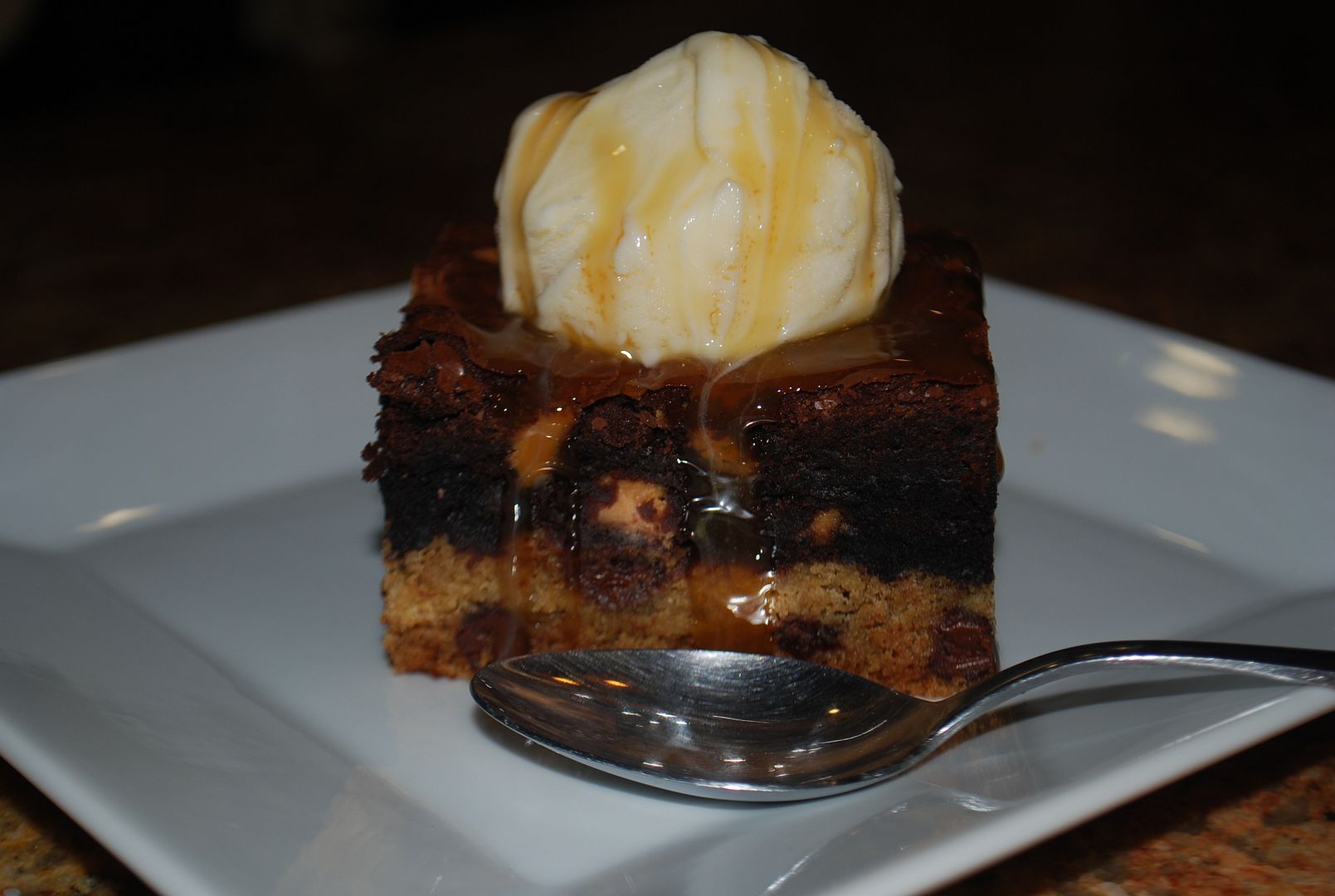 And I've even made this Oreo Cookie Cake, the recipe for which I've never posted. But that's another post.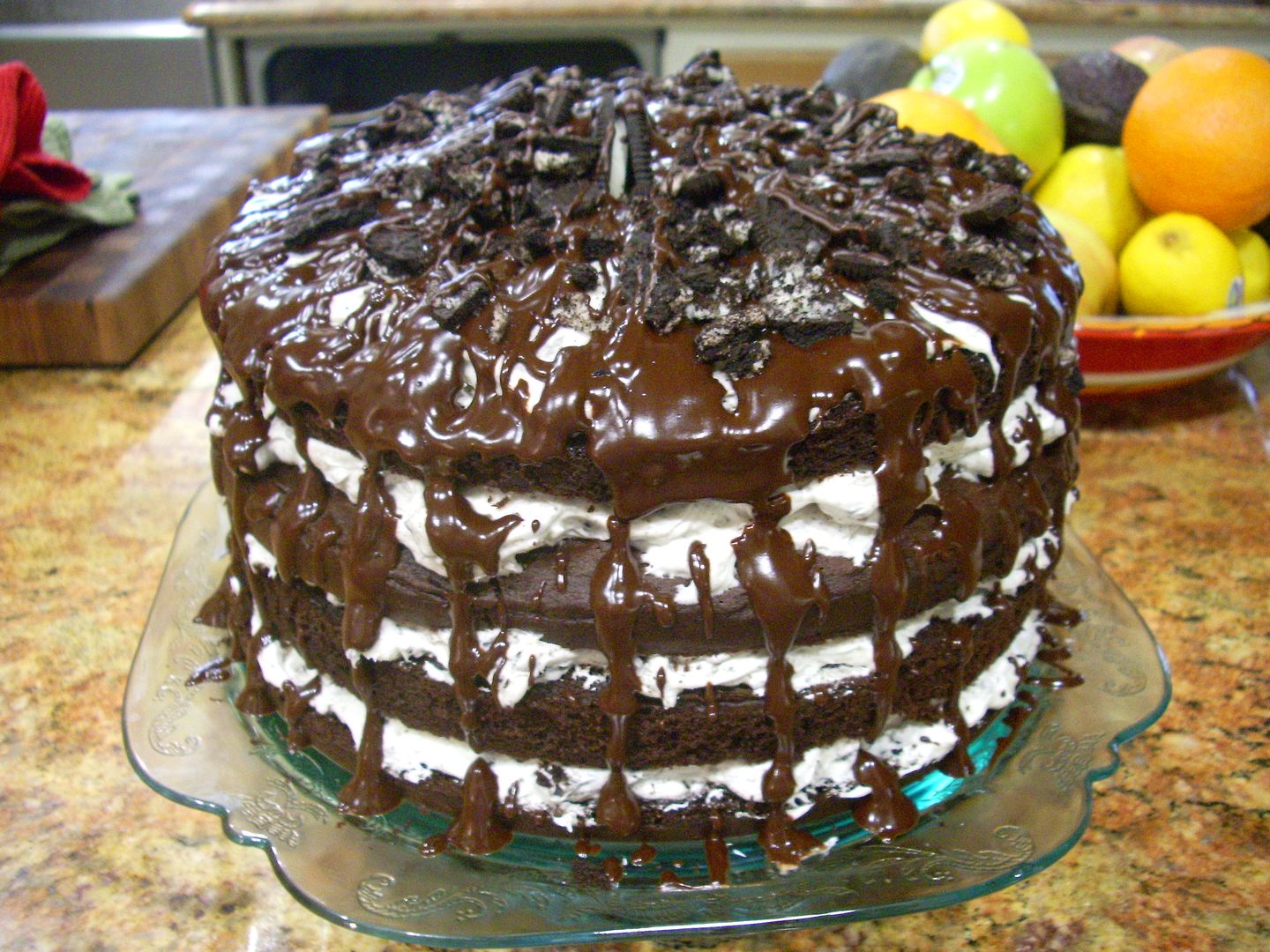 And Number 1 ~ You guessed it
:
Chocolate Chip Cookie Pie
- Originally posted April 27, 2011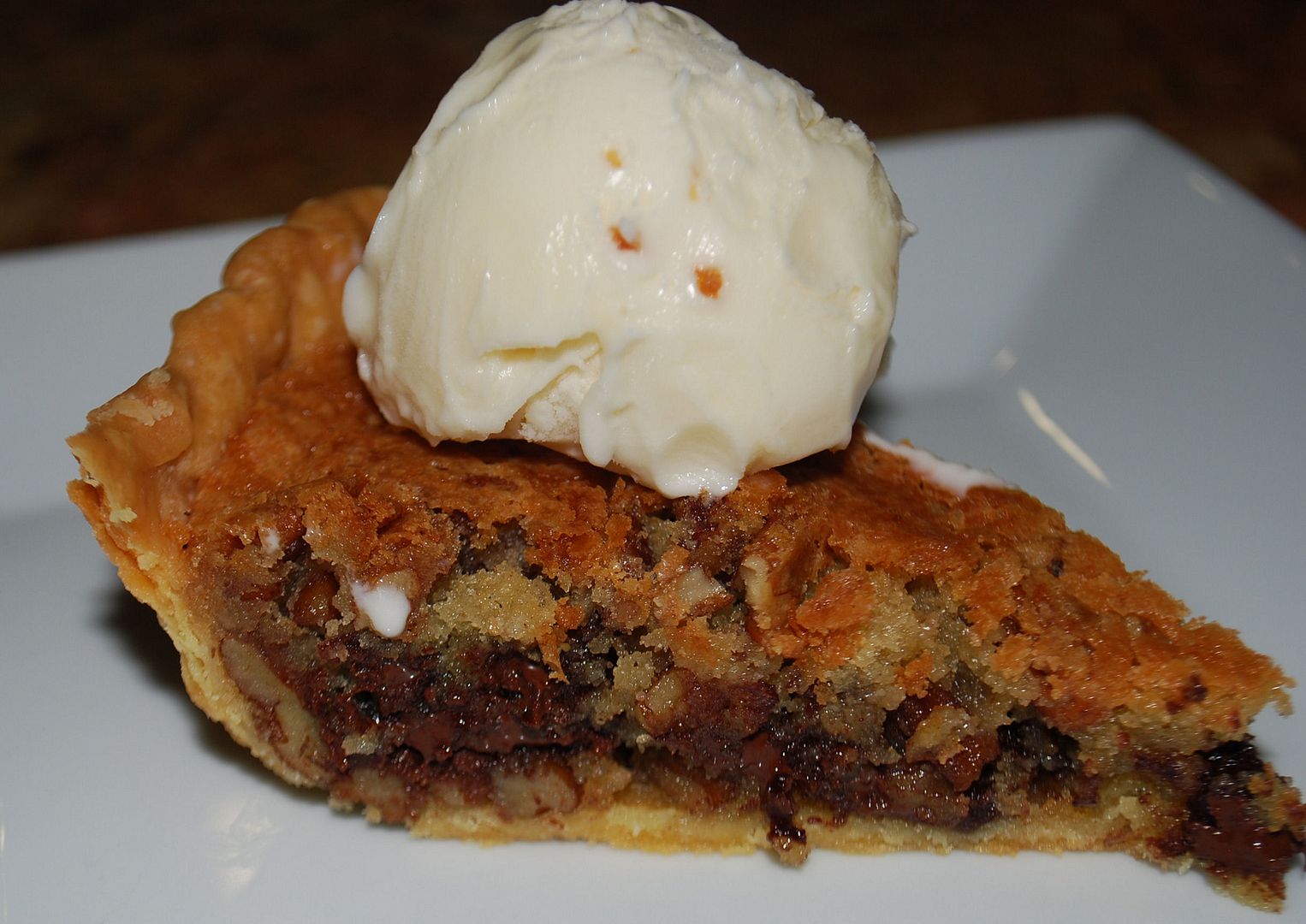 Can you say
'sugar induced coma'?
It's still a favorite in many readers' households.
So what's in store for 2012? I'm good at keeping secrets so you'll just have to stay tuned.